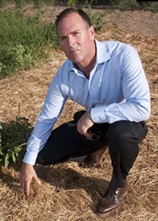 Ricardo Aguirre, PE, D.WRE, AP
Director of Drylands Alliance for Addressing Water Needs
Ricardo Aguirre is descended from one of the pioneer ranching families in the state of Arizona. After growing up on a cattle ranch and cotton farm in the state, he studied civil engineering at the University of Arizona, going on to receive a master's degree in civil engineering (water resources and hydro-systems) from the University of Illinois at Urbana-Champaign. He is a professional civil engineer, licensed to practice in Arizona and Utah.
Ricardo practiced traditional civil engineering for about 15 years, but when he started a family, he knew he wanted to instill the same agrarian values that he grew up with. Knowing he didn't want to pursue the kind of chemically-supported industrial agriculture responsible for degrading the environment, he turned to various regenerative agricultural practices such as permaculture and Holistic Management. In the course of this journey, he became an Accredited Professional in Holistic Management from the Savory Institute, a certified floodplain manager from the Association of State Floodplain Managers, and a Certified Water Harvesting Design Practitioner from the Water Management Group.
Today, Ricardo is focused on combining his twenty-plus years of experience in engineering with his background in regenerative farming and ranching to integrate natural processes into large-scale engineering projects. The multiple perspectives with which he approaches his work enable Ricardo to quickly define the strengths, weaknesses, opportunities, and threats associated with water resource and land management projects of all sizes. Get in touch with him today to see how he can help you improve the regenerative capacity of your land or come out to the next tour of the DAAWN farm and ranch.

Brian Wahlin, Ph.D., PE, D.WRE
Chairman of the Board
Brian Wahlin is a vice president with WEST Consultants, DAAWN's parent company, and serves as DAAWN's chairman of the board.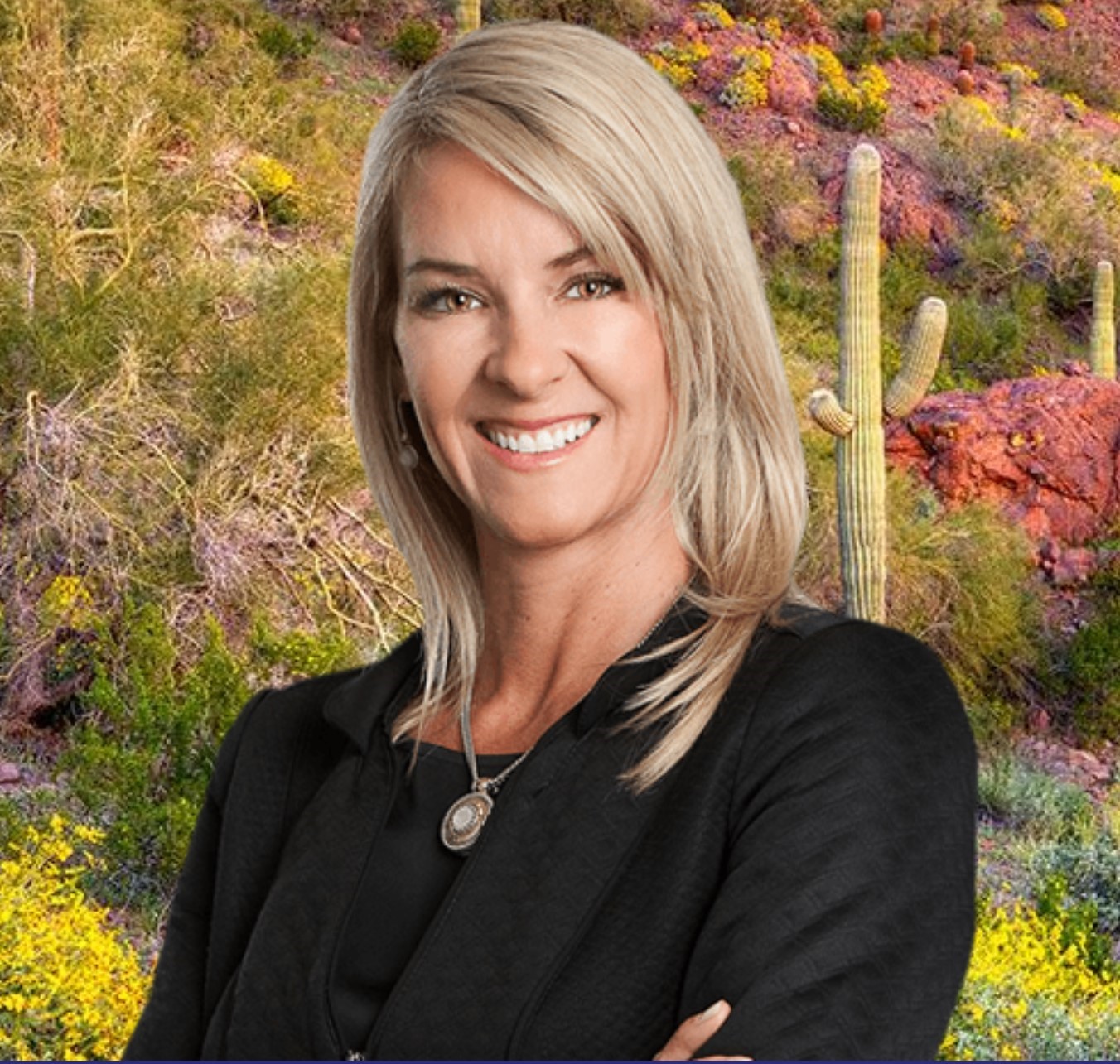 Michelle De Blasi
Board Member
Michelle De Blasi is the founder of Law Offices of Michelle De Blasi, where she specializes in environmental, natural resources, and energy law. Michelle also serves as the executive director of the Arizona Energy Consortium, another Arizona nonprofit.
Josef Pappas, PE
Board Member
Josef is a vice president with the real estate development company, Sunbelt Holdings.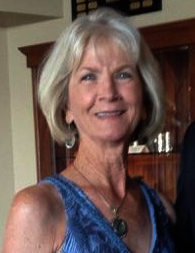 Karen Riggs, PE
Board Member
Karen has over 30 years of experience as both an agriculturalist and as a professional engineer, and is the founder and sole proprietor of the engineering consulting company, WHL. Karen also serves on other nonprofit boards throughout Arizona, including the Arizona State Land and Water Trust.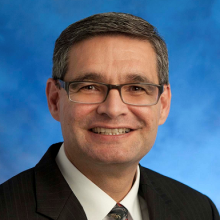 John is the former Public Works Director for the City of Phoenix and is a retired civil engineer.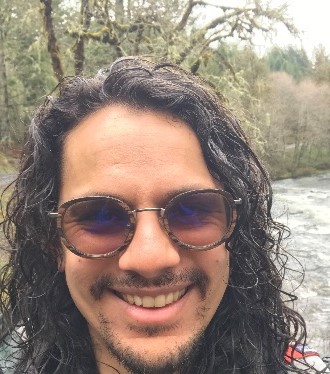 Kieran Sikdar, CFM

Director of Green Infrastructure
Kieran Sikdar has over 20 years of experience using decentralized, regenerative solutions to solve stormwater management and natural resource challenges. A certified floodplain manager, water harvesting professional, and permaculture designer, Kieran is experienced in water quality, water security, and water conservation program development, design, policy, best practices, stakeholder engagement, and training. He has worked from the home-scale to the basin-scale in watershed planning and engineering design, focusing on regenerative solutions with green infrastructure (GI) and low impact development (LID). He serves on the Pima County Regional Flood Control District Advisory Committee and the Board of Directors of the Tualatin Soil and Water Conservation District.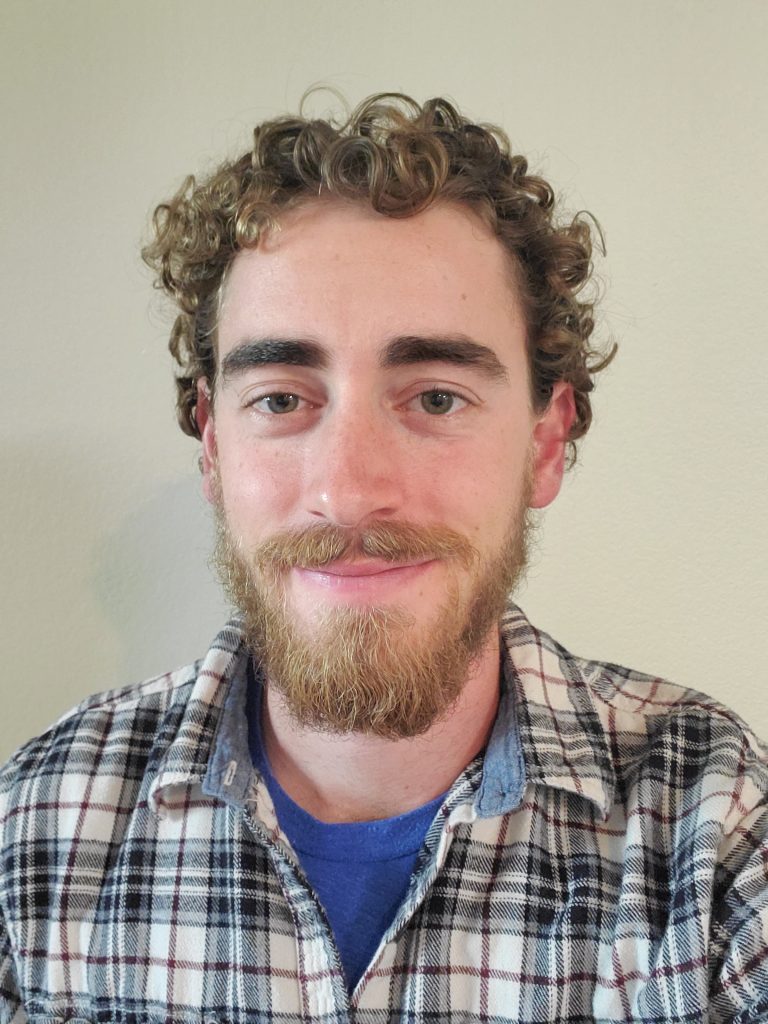 Galen Gambino
Watershed Manager
Galen Gambino graduated from the Georgia Institute of Technology with a B.S. in Environmental Engineering in 2016. Galen is a veteran of the United States Navy where he served for 6 years as an Explosive Ordnance Disposal Technician. As a Watershed Manager, Galen is responsible for promoting watershed health through holistic management practices such as planned livestock grazing. Galen manages the DAAWN demonstration site in Red Rock, Arizona where land management is showcased as an alternative to more traditional civil engineering practices.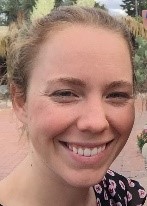 Mariko Yoshinaga, MPH
Technical and Administrative Assistant
Mariko Yoshinaga has a master's degree in Public Health with a focus on Epidemiology. Mariko also has a background in nutritional studies and how truly healthy food affects human health. Not all foods are created equal, and it is Mariko's goal to help ensure sound ecosystem functioning to promote safe and healthy growing conditions for the various foods our society depends on. Mariko assists with the day-to-day tasks to keep DAAWN moving forward with its mission. Please feel free to contact her for more information or with any questions or comments.