the Drylands Alliance for Addressing Water Needs
The Drylands Alliance for Addressing Water Needs (DAAWN) is a 501(c)(3) nonprofit dedicated to restoring Arizona's grasslands using holistic land management. DAAWN serves as a research, demonstration, advocacy, training, and support center for regenerative land management practices, showcased on our working farm and ranch. We are currently restoring more than 3,600 acres across the southwest region of the United States, and are committed to helping others learn how to restore our communities, land, and watersheds through regenerative agriculture.
Towards that end, we serve as the Arizona Hub for the Savory Institute Hub Network; a global community of Holistic Management practitioners and educators. We are the only Savory Hub that is focused primarily on water security. We are blazing a new path for the implementation of land management practices as alternatives to traditional engineering for solving the symptoms of desertification, including large-scale events such as dust storms, wildfires, proliferation of invasive species, soil loss and erosion, flooding, and the urban heat island effect.
The Savory Institute is a global nonprofit focused on the large-scale regeneration of the world's grasslands through Holistic Management, which is a decision making framework that considers humans, their economies, and the environment as inseparable. To achieve this goal, they have begun establishing strategically placed Savory Hubs around the world to help empower people everywhere to heal the land by conscious and intentional management of resources, where properly managed livestock and other regenerative strategies are at the core of these teachings.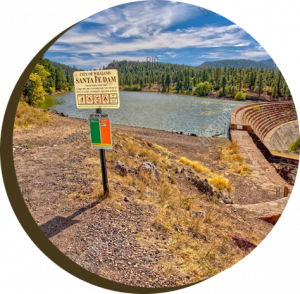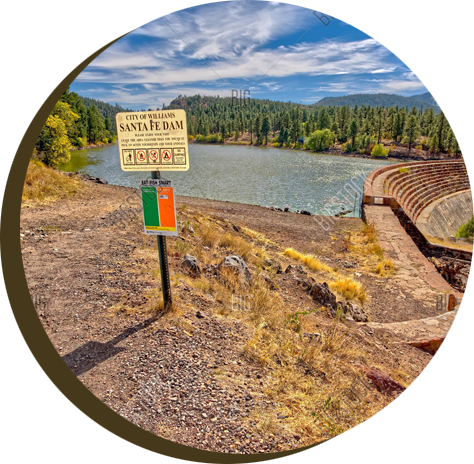 Through our work with WEST Consultants, Inc., a leading specialized water resources engineering firm with offices in Arizona, Texas, California, Oregon, and Washington, we are also establishing land management as a complementary, or even alternative, approach to watershed issues that engineering has not been able to solve. In affiliation with WEST, a land management service line focused on resource management, with emphasis on animal impact, is being developed to balance the water resource needs of humans and the environment. Our collaboration with WEST also reflects our commitment to informing and enriching our land management practices through cutting edge scientific and engineering techniques.